Connect With Your Highest Self
What is Active Meditation?
Active Meditation is a process of consciously directing your thoughts and feelings to expose them to the benefit of your inner intelligence and compassion.
Everyone has moments when they seem to think much more clearly or feel much more benevolent and peaceful. This is evidence that they have the potential for better thinking and greater wisdom as well as the potential for emotional calmness and happiness. It is the best part of our minds.
Most other varieties of meditation encourage you to still the mind, inhibit the emotions and otherwise become as passive as possible. The average person needs moments of quietness to get their thoughts together, but the intelligent approach to life must never be passive. 
Training in passiveness tends to cause the personality to become passive. It does not directly foster creativity, the development of intuition for problem solving, or the active management of disturbing and inappropriate negative feelings.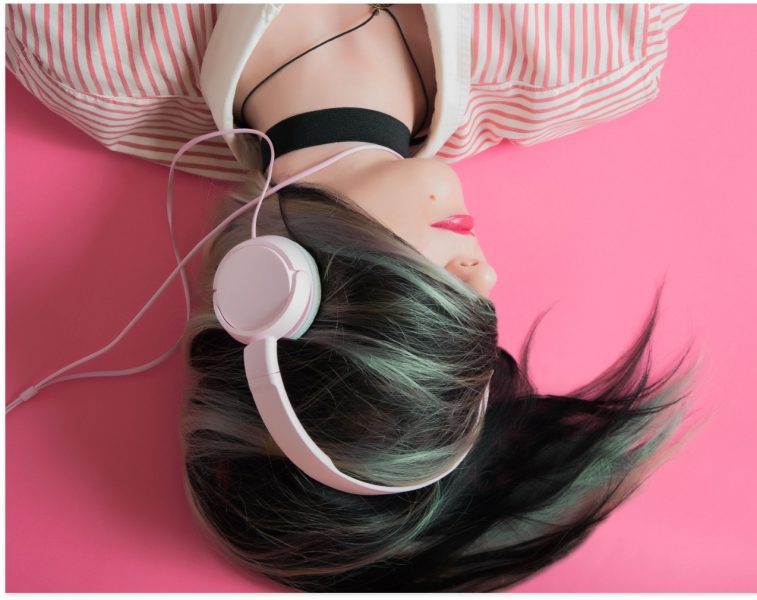 Traditionally spiritual teachings and meditations have presented free of charge. We have embraced that tradition. All Active Meditation exercises and written materials are complimentary.
However, if you feel inspired to support our organization and donate you may do that here.
We offer the main course content in two formats. The Master Course (30-45 minute exercises) & The Essential Course (15-20 minute exercises)
The basic skills can be learned in a few days. But useful talent and expertise usually requires a few months of practice and repetition.
Is this practice religious?
No, the principles and techniques are universal and timeless, dating back at least 5000 years. The course provides a direct meditative experience that is compatible with any spiritual teachings. You may, however, see references to or quotes from specific religious texts in our content.
You absolutely should not listen to these exercises while driving an automobile, motorcycle, or operating heavy machinery.
All of our meditations are infused with sound frequencies called binaural beats that can powerfully affect your state of consciousness.
Your Practice. Our Mission.
Active Meditation is a process of consciously directing our thoughts and feelings to expose them to the benefit of our inner intelligence and compassion. The intent is to develop a working relationship with our higher self.
We learn how to relax physically, emotionally, and mentally while remaining awake and attentive. Then we learn to detach ourselves from our ordinary level of thought and feeling. By the process of elimination of these elements, to some degree, our attention seeks out the inner core of our character, which is the wise, compassionate and calm part of us. It's all very easy.
Ready to begin active meditation?
we can do it together, Start Here...