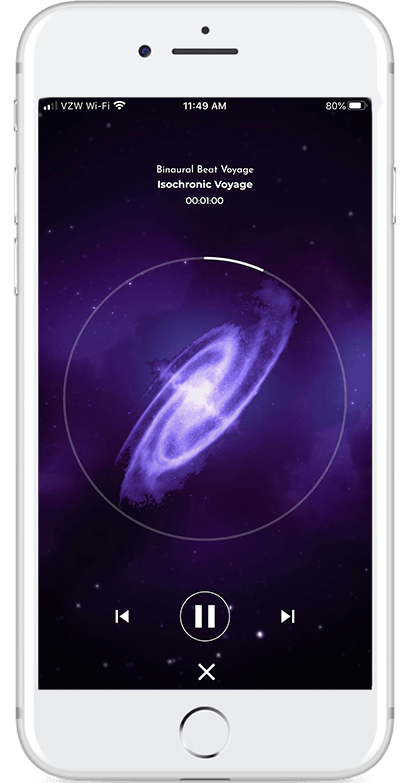 Connect with Your
Highest Self
Download the free meditation app!
The Active Meditation™ free mobile app delivers high-quality meditations and courses conveniently to your mobile iOS or Android devices. Not only that, it is beautifully designed and extremely intuitive to use.
Click the buttons below to download!
Our meditation app works with both Android and iOS devices!
a free Mindfulness app with binaural beats
Master Your Mind & Emotions
Active Meditation courses and guided meditations will empower you to master the inner workings of your own psychology. Learn to improve your mood, and outlook with bite-sized lessons that can be practiced anywhere, at anytime. Discover your Highest Self!